● Ultimate luxury Quality enjoyment ●
The company adheres to the business philosophy of "integrity and law, innovation and excellence"; To protect the environment, save resources, return to the community as its own; "Integrity, responsibility, innovation, team" as one and people's constant pursuit and goal, is willing to join hands with friends to create a better tomorrow!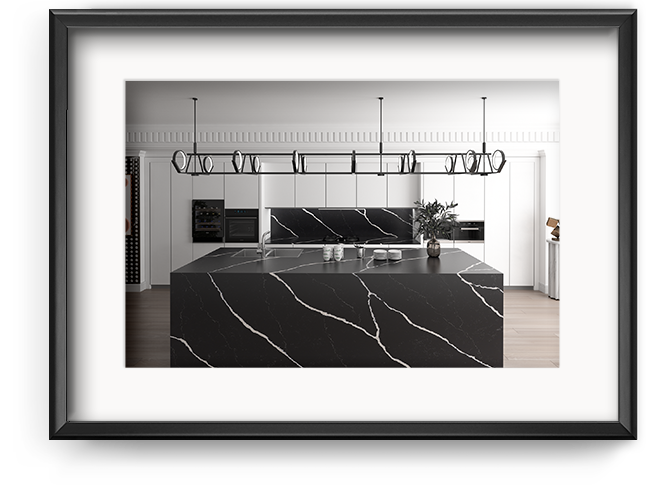 Kasa Quartz Inc is an innovative quartz supplier. We provide over 100 colour selections to satisfy every customer. Surfaces made by Kasa Quartz consist of up to 90% quartz mineral, which is extremely sturdy and has a strong hardness (7 on the Mohs Scale of 10). We engineer the top durable and safe countertops for your home.

1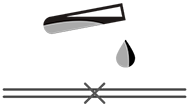 High concentration acid and alkali UHA grade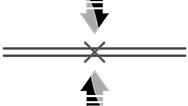 Impenetrable and impervious to stains and water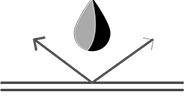 Impenetrable to stains and easy to maintain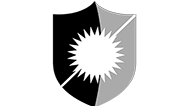 Moderate sunlight will not change the slab colour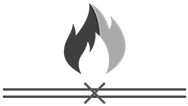 Up to 1280 degrees
Colourless and odorless in case of fire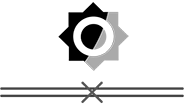 Stronger, harder and longer lasting than marble and granite (up to 90% natural quartz minerals)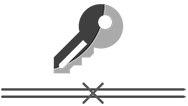 7 on the Mohs Scale of 10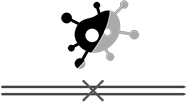 Prevents bacteria and mold, safe and sanitary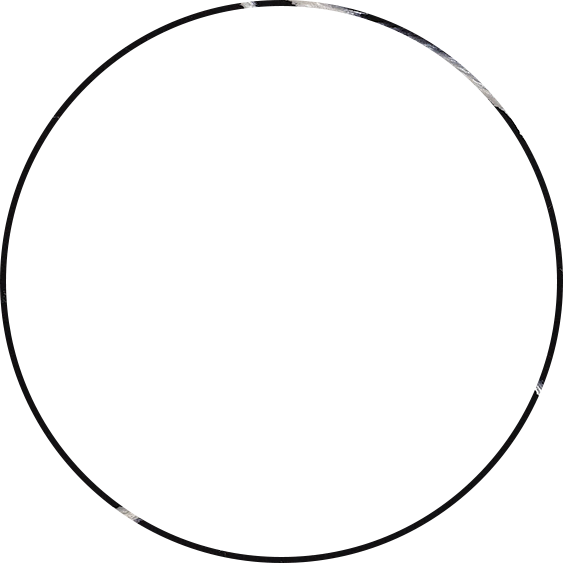 You have a project or a question?
Let us know.